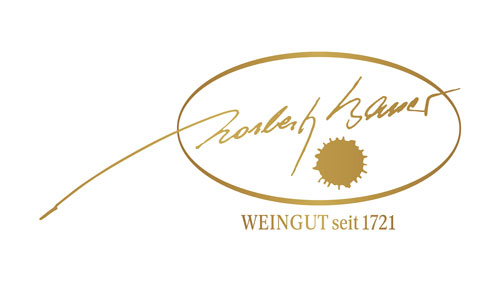 Winery
Norbert Bauer
Jetzelsdorf
This winery has existed since 1721, today it is run by the 11th generation of the family by Gisela, Norbert and their five children ten kilometers from Znaim/Znojmo and 70 km from Vienna. Together with our neighbors from the Czech Republic, we serve a wide, inviting country, the WEINVIERTEL. Once a border region, today a meeting place – life and diversity pulsates here.
Formerly a sea, it is now mostly barren soil with little rainfall, with many sunny days and cool nights that produce expressive wines. An experienced understanding of nature and craftsmanship passed on through family is the most important base, which is guarded like a treasure. On the red wine island in the Pulkautal, they rely on the special terroir and the sunny climate of this special place.
Nature is of course one of the most important foundations of the family winery. The cardinal points guide the way to the vineyards. Basin or steep slopes, loess soil and primary rock minerals offer ideal conditions for a diverse range of wines.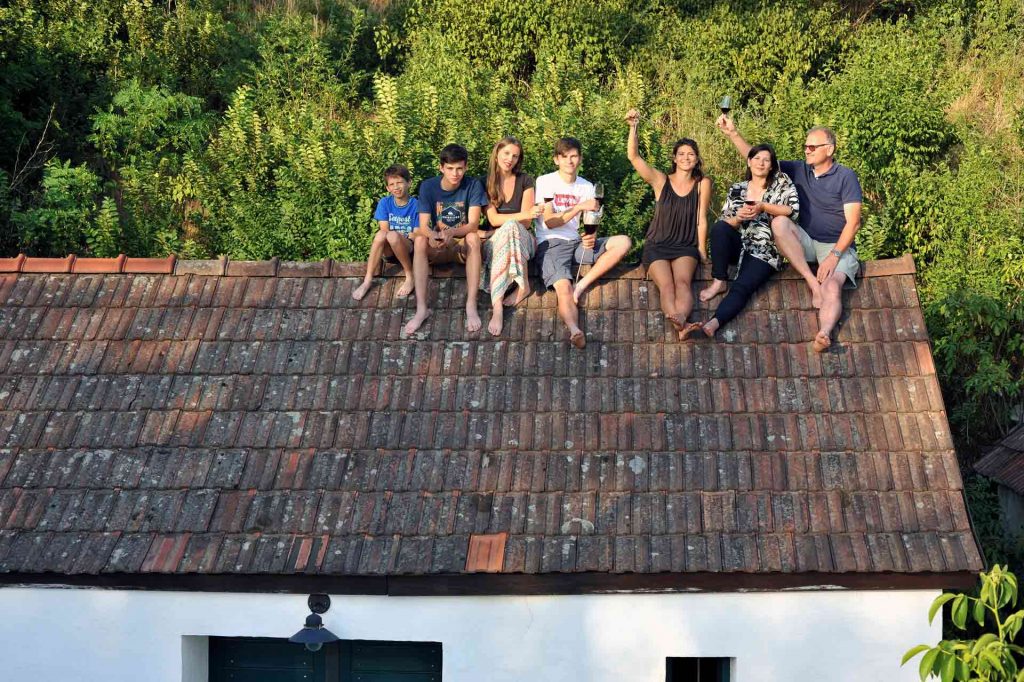 The landscape is characterized by the cellar lanes – called Triften – which are nestled on the gently sloping vineyards.
The 300-year-old wine cellar still plays an important role as a production and storage facility. High humidity and constant temperatures are the main factors that allow the wines to mature optimally in both summer and winter.
The wines rest in the spacious sand cellars until they are optimally aged. There is trust in time, and we only intervene very cautiously in the development of the wines, because there must be reservation, even in the wine living space.
Wines from the Norbert Bauer winery
Our latest products at a glance