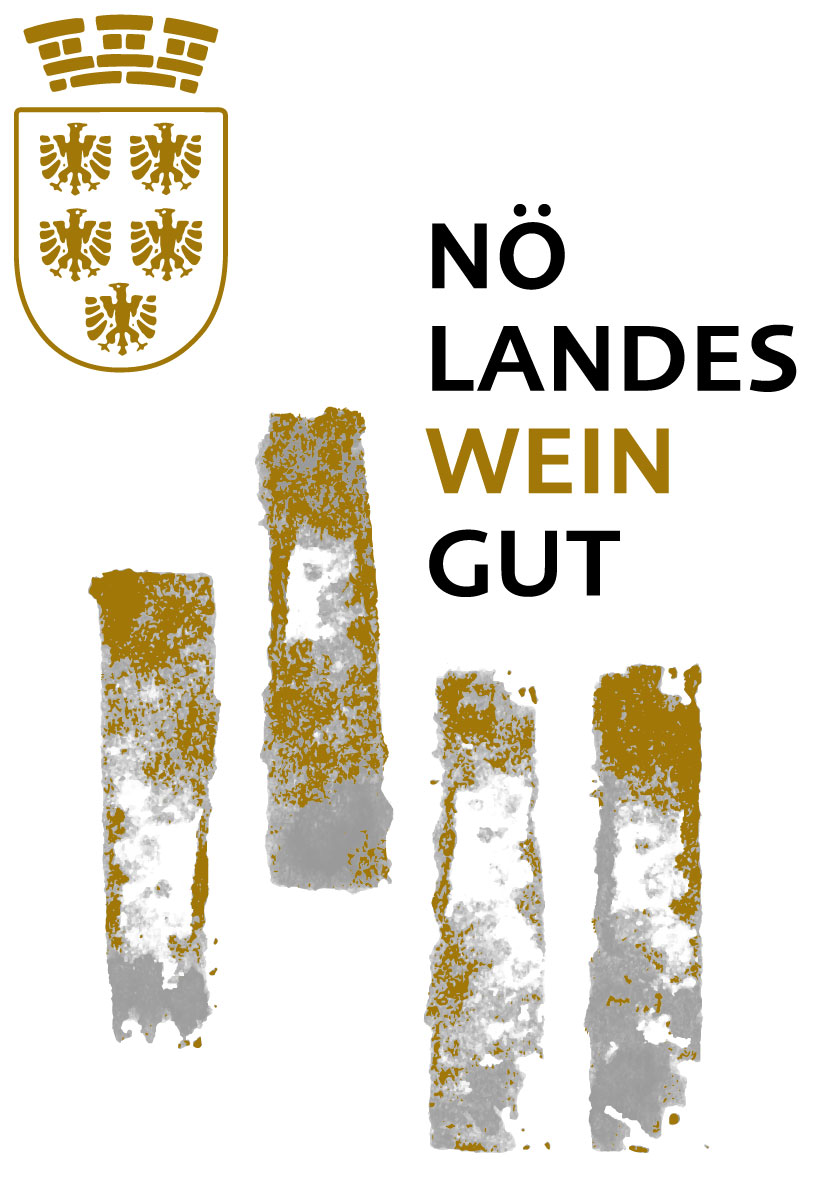 NÖ Landesweingut
Retz & Hollabrunn
This Lower Austrian winery is located in the well-known wine town of Retz, in the northwestern Weinviertel, directly on the Czech border. The vineyards are located in the best Retzer vineyards "Altenberg" and "Züngel" on the foothills of the Manhartsberg. They are in a sheltered, southern location and benefit on the one hand from the mineral-rich, permeable primary rock soil and on the other hand¨, from a particularly sunny, Pannonian-influenced climate.
The ripe, healthy grapes are processed carefully and then further processed, depending on the type of wine. With the white wines, the emphasis is primarily on fruitiness and freshness. The main variety is the Grüner Veltliner, a specialty of the Weinviertel DAC.
The red wines are generally aged in large wooden barrels, while Pinot Noir, St. Laurent, Merlot and Cabernet Sauvignon are aged in barriques.
Thanks to the high quality of the products, the state winery is always happy to receive awards.
Five stars were proudly achieved at the Falstaff Grüner Veltliner Grand Prix, for example, or multiple inclusions in the "SALON Austria Wine", in which the Gewürztraminer late harvest was named the national winner in 2019.
At the annual "Retz Wine Week" numerous awards have already been received, the wines have been awarded winners in variety type and in addition to several top 10 placements, the highlight in 2007 "Winemaker of the Year" was a special honor.
The company has been certified by the "Regional Wine Committee Weinviertel" since 2012.
Wines from the Lower Austrian state winery
Our latest products at a glance
Lower Austrian state winery