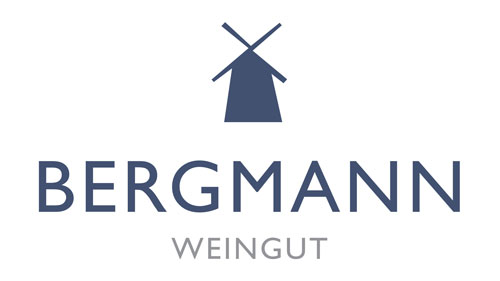 Winery
Bergmann
Retz
Our winery is located in one of the oldest and most traditional wine villages in Austria, the wine town of Retz. In a uniquely healthy environment with a southern flair, a mild climate and sandy soils- fruity, fresh whites and deep, full-bodied reds thrive in our vineyards – old varieties, traditionally cultivated on more than nine hectares of vineyards.
Natural agriculture, sustainability and the greatest possible care in processing are high priorities for us. We have been cultivating our vineyards according to the guidelines of organic viticulture since 1998.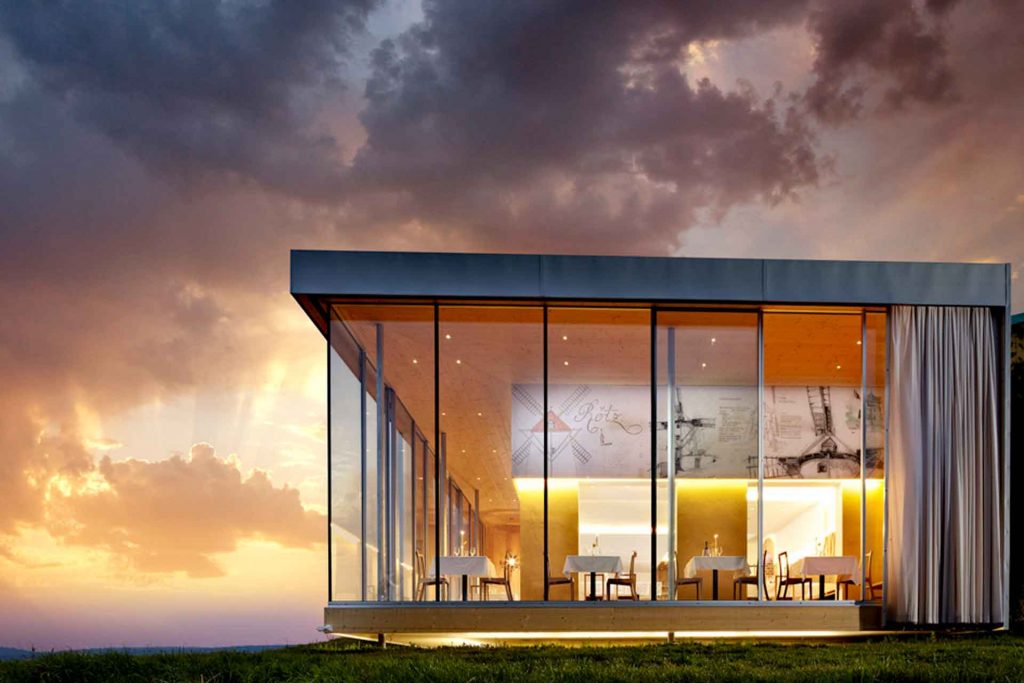 In our family of the sixth generation, we work the vineyards at the foot of the Retz windmill, which has been in our family since 1833. Our passion for Retz hospitality and good wine reflects in every glass of our wine. We invite you to share this passion with us – with a snack in our windmill tavern or a relaxed degustation at our winery.
Wines from the Bergmann winery
Our latest products at a glance