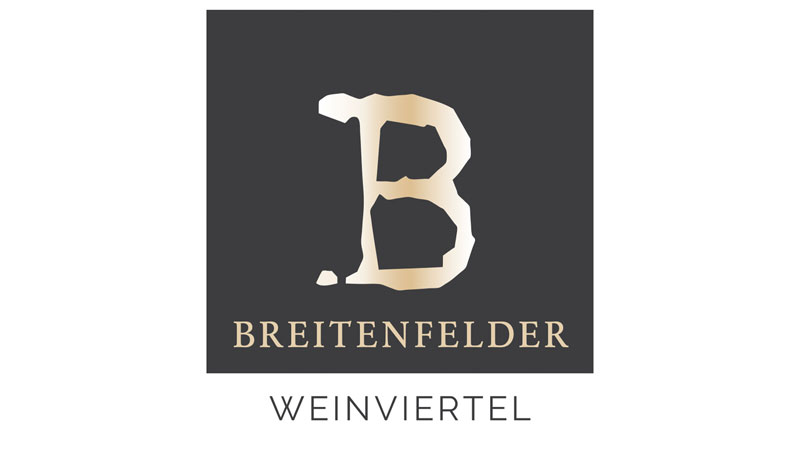 Winery
Breitenfelder
Kleinriedenthal
This is where excellent wines and Weinviertel hospitality meet
Kleinriedenthal, a small town between Retz and Haugsdorf, and where Harald and Michaela Breitenfelder cultivate a fine and well-maintained vineyard. The warm loess soils on the Schatzberg and the relatively dry Pannonian climate are ideal for distinctive, tasty wines.
Strong in character, rich in taste and right in the midst of life, these words indeed come to mind when tasting their wines, but you can also describe the winemaker couple in this way, who purposefully pursue their vision of heritage, with a well thought-out sortiment and an authentic appearance.
With consistent quality in all areas, the winery has managed to establish itself at the top of the Weinviertel wine scene. This is how it presents itself today, with its finger on the pulse of time.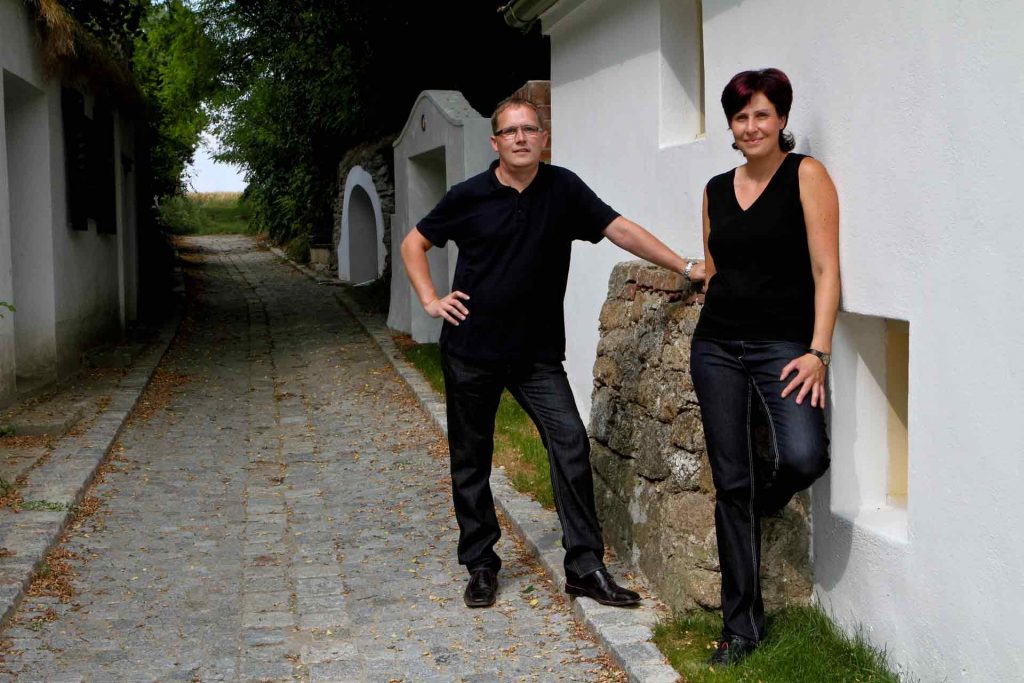 Harald Breitenfelder brings about authentic wines full of character. Elegant, no-frills Grüner Veltliner in all facets of the individual sites and stages of development are his trademark. In each of the wines you can feel the heart of the winemaker.
Distinctiveness, fine fruit and elegance run through the entire sortiment. The winegrower's personal passion should also be
highlighted here, whose Pinot Blanc, with the "fine blade" of the Weißer Burgunder has already had many successes.The Weinviertel hospitality is cultivated and lived by the winegrower couple at top level.
You can feel the attention to detail in the excellent gourmet rooms with a special feel-good atmosphere. Here, Michaela Breitenfelder has made it easy for guests to arrive and feel at home. The quiet courtyard of the winery is just inviting you to relax and enjoy.
Wines from the Breitenfelder winery
Our latest products at a glance