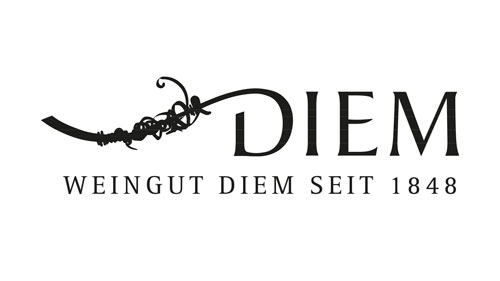 Winery
Diem
Obermarkersdorf
"Things are never as they seem.
They are always what you make of them."
People who really know wines and winery can feel how much feeling Gerald and Andrea Diem put into things. What is particularly amazing, is the understanding of a modern and contemporary winegrower matched up with a strong tendency towards tradition.
As a modern winery, keeping up with the times is a challenge that the two of them have set for themselves. Constant personal development, extensive excursions to fellow winemakers and continuous training guarantee a contemporary top product with tradition.
And with 2018 BIO! A big step, because organic means rethinking things. To listen even more to nature and to anticipate it. To finally harvest wines that express their distinctness and their soil even more intensely.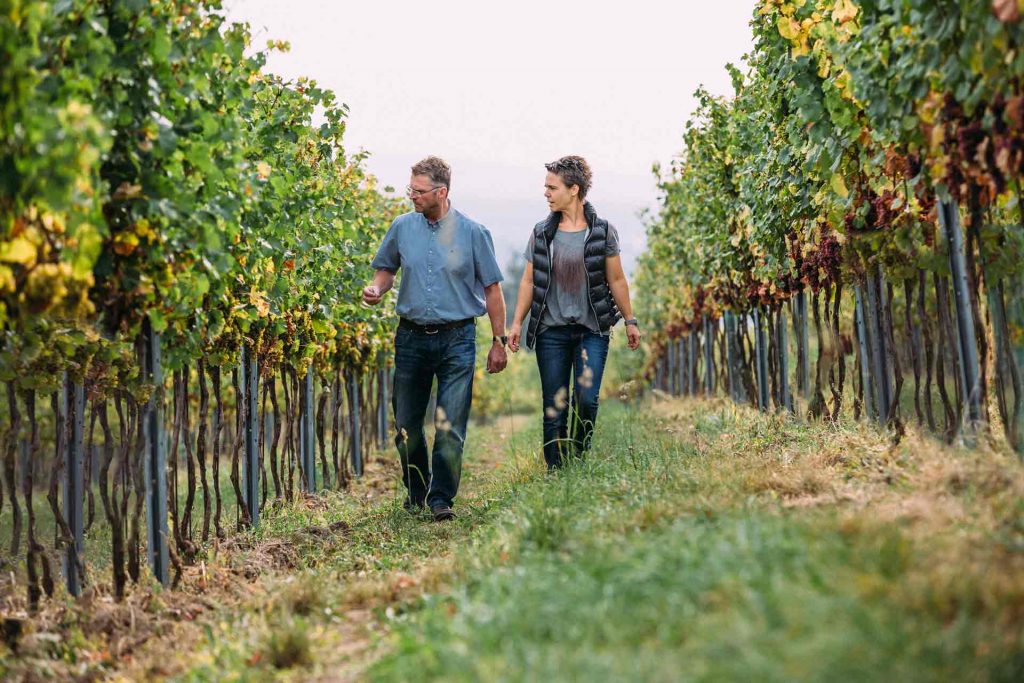 In the revolutionary year of 1848, the Diem family moved from Großnondorf to the emerging wine town of Obermarkersdorf to grow wine there. Over the generations, vineyards in the best locations were acquired, whereby strict criteria was applied: soil conditions, sunlight and the respective microclimate. The incomparable terroir combined with traditional cultivation methods and the latest cellar technology always ensure wines of the highest quality and exquisite character.
As the fifth generation , Gerald and Andrea Diem took over the family business in 2000. Gerald Diem's successful training as a wine manager at the Krems School of Viticulture was followed by a six-month internship at Chateau Haut Chatain, la Lande de Pomerol in Bordeaux. Here, his acquired knowledge in cultivation, care and vinification was refined. Andrea Diem, who was born in Retz, is responsible for the distribution of the wines and the winery's marketing activities.
Wines from the Diem winery
Our latest products at a glance