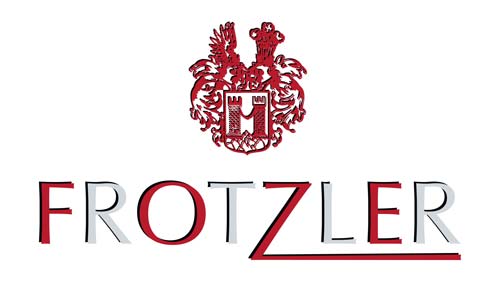 Winery
Frotzler
Schrattenthal, Retzer Land, Weinviertel
Our winery is located in the smallest wine town in Austria, in Schrattenthal and has been run by the fourth generation family since 1872.
Fruity, spicy, white wines and dense, red wines that are rich in extract thrive at the foot of the Manhartsberg, on our sandy-gravelly slopes that face to the south. Vineyards in the best locations of Retzerland are part of our winery such as Steinbreite, Kalvarienberg or Äußere Bergen.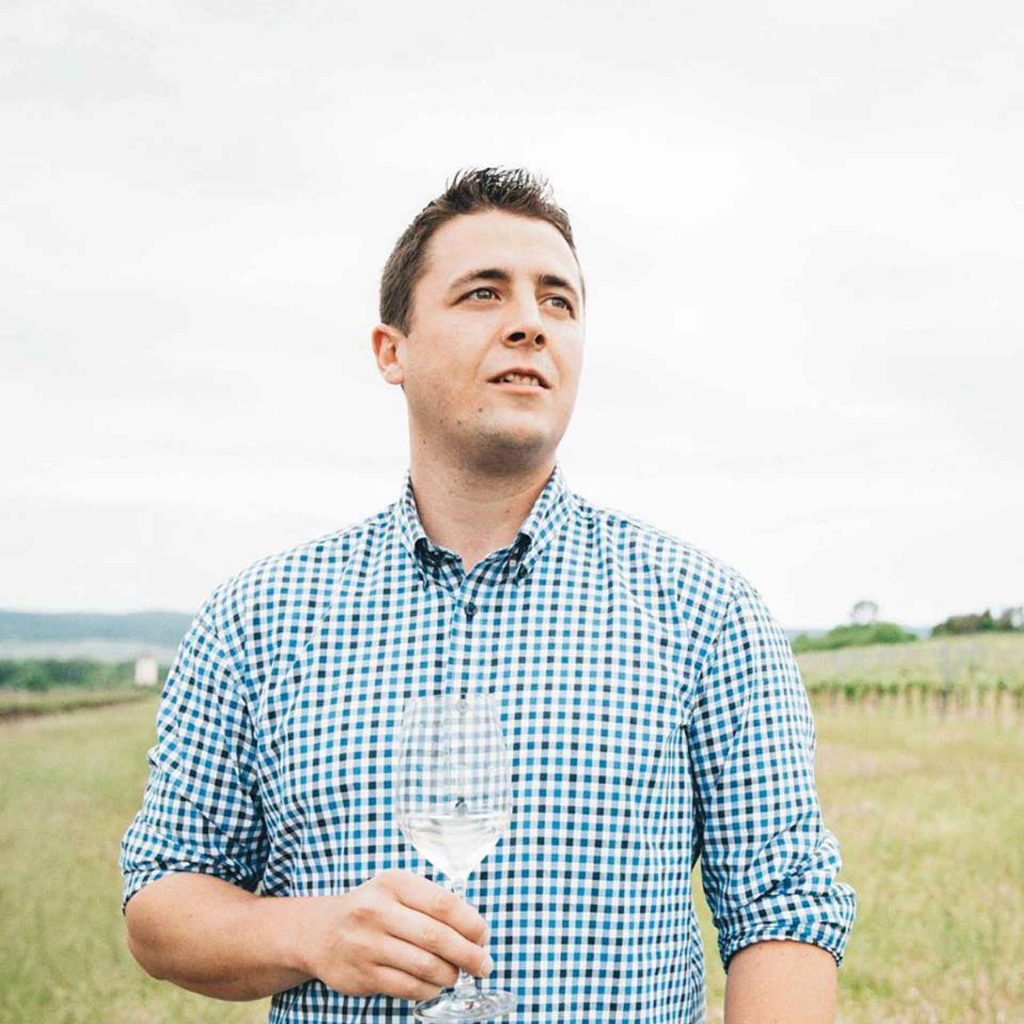 We put particular importance on our main grape varieties Grüner Veltliner, Riesling, Zweigelt and Pinot Noir. Through the focus on quality of vine training and professional development, we guarantee complete satisfaction of our wines.
For decades we have taken part in various tastings, where we have repeatedly won multiple awards with our wines.
Wines from the Frotzler winery
Our latest products at a glance