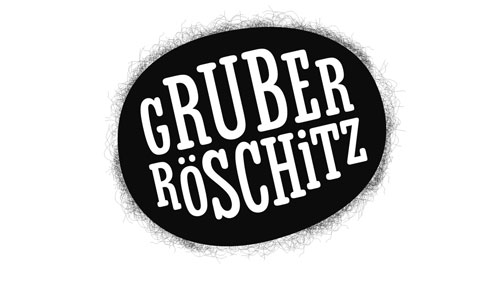 Weingut
Gruber Röschitz
With roots in Röschitz, raised organically
Even our grandparents knew that here in the northernmost part of Austria, in and around Röschitz, that there are the best conditions for quality-conscious viticulture: namely cool nights and barren primary rock granite soils and rich loess soils.
We live on the craftsmanship of our ancestors. Each in their own way, with all their strengths. In addition, the three of us have long been united by the idea of dealing with nature in a sustainable way. There is a lot of work and a long development phase behind it: the conversion to biological-organic cultivation and the understanding of the general habitat. Our wines have been certified organic since the 2016 vintage.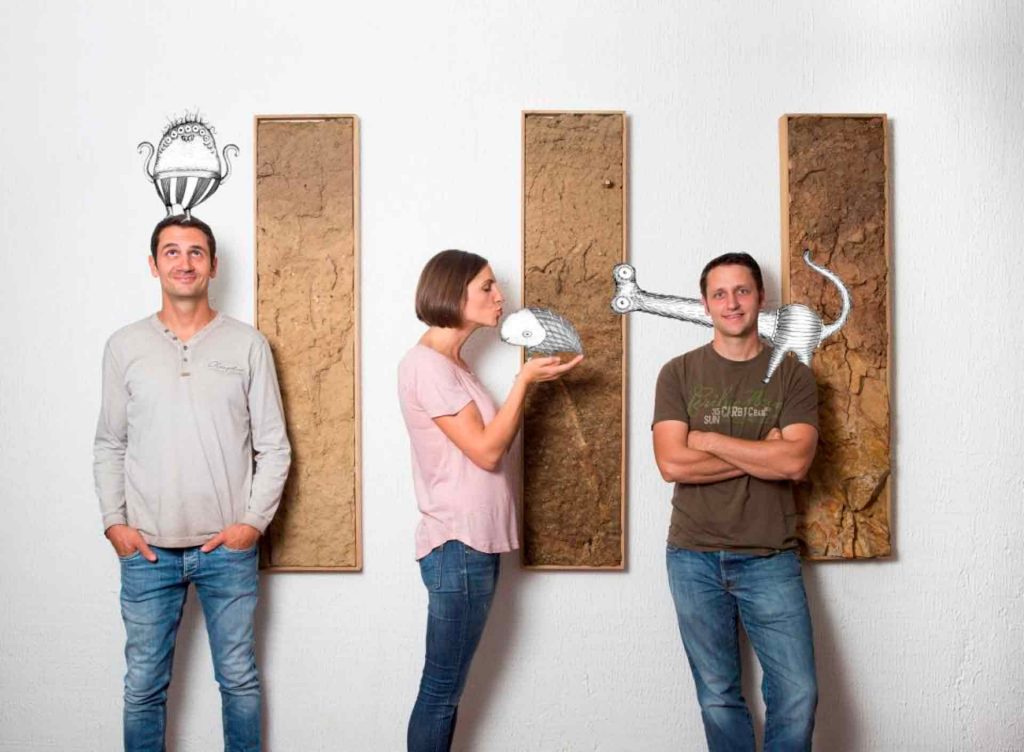 The airy, cool climate and the prevailing soil produce fruity Grüner Veltliner and mineraly Rieslings in particular. The harmoniously flow of family dynamics, which combines old knowledge and new spirit, gives our wines an unmistakably coherent character.
Wines from the Gruber Röschitz winery
Our latest products at a glance