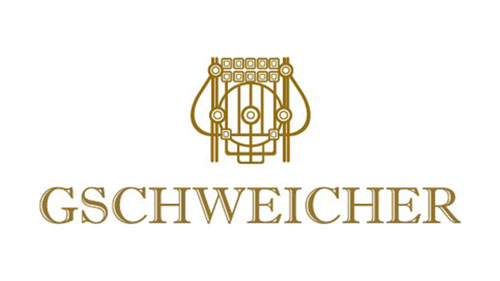 Weingut
Gschweicher
Röschitz
Welcome to the Gschweicher winery
The family business is located in the middle of the wine village of Röschitz in the Weinviertel and is a classic streetside farm on Winzerstraße.
The philosophy of Weingut Gschweicher can be summed up in a simple, yet effective formula:
(Living soil + old vines) * precise work = exceptional wine
The balance between healthy vines and living soil is the foundation for the style of the wines. As a white wine company, we specialize in Grüner Veltliner in the most diverse stages of development. But Riesling is also produced in three types. Various aromatic varieties complete the wine list.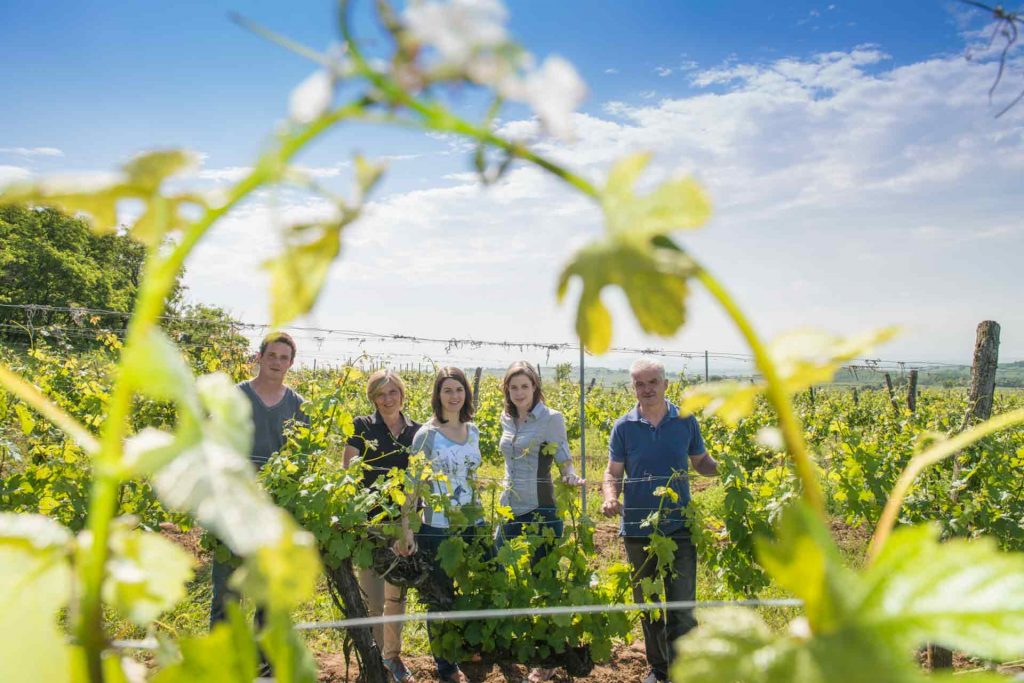 Three quarters of the Grüner Veltliner vines are over 50 years old. The premium wine of the house is from the strong, mineral Primary Rocks, a Grüner Veltliner, from vines that are over 80 years old and that grow on barren bedrock soil around Röschitz.
As cellar master, Bernhard is responsible for the
heritage and typicality of the variety. The name Gschweicher stands for quality at work both in the vineyard and in the cellar, as well as hospitable care for the guests.
Wines from the Gschweicher winery
Our latest products at a glance