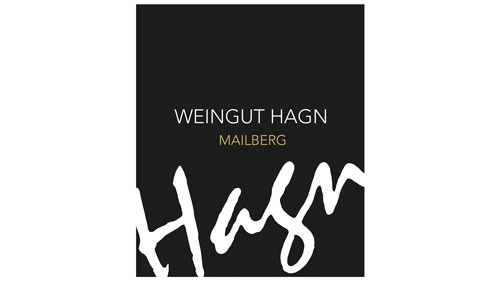 Weingut
Hagn
Mailberg
More than 300 years of family knowledge of wine are in each and every one of our bottles. Modern and future-oriented work, sustainability in all matters, are what our two junior bosses Leo Hagn Jr. and Wolfgang Hagn Jr believe in. One special matter: Our photovoltaic system reduces our power consumption considerably, we generate heat using a biomass heating system. Guests of the Weindomizil can recharge their electric car at our new charging station while they get spoilt with culinary delicacies inside. And finally, since the 2015 vintage, we have been BIO certified for the processing of organic grapes. Because it's important to us. And because it is also becoming increasingly important to you, the consumer. You can taste the respectful use of resources, not to mention the fact that it is simply the right thing to do.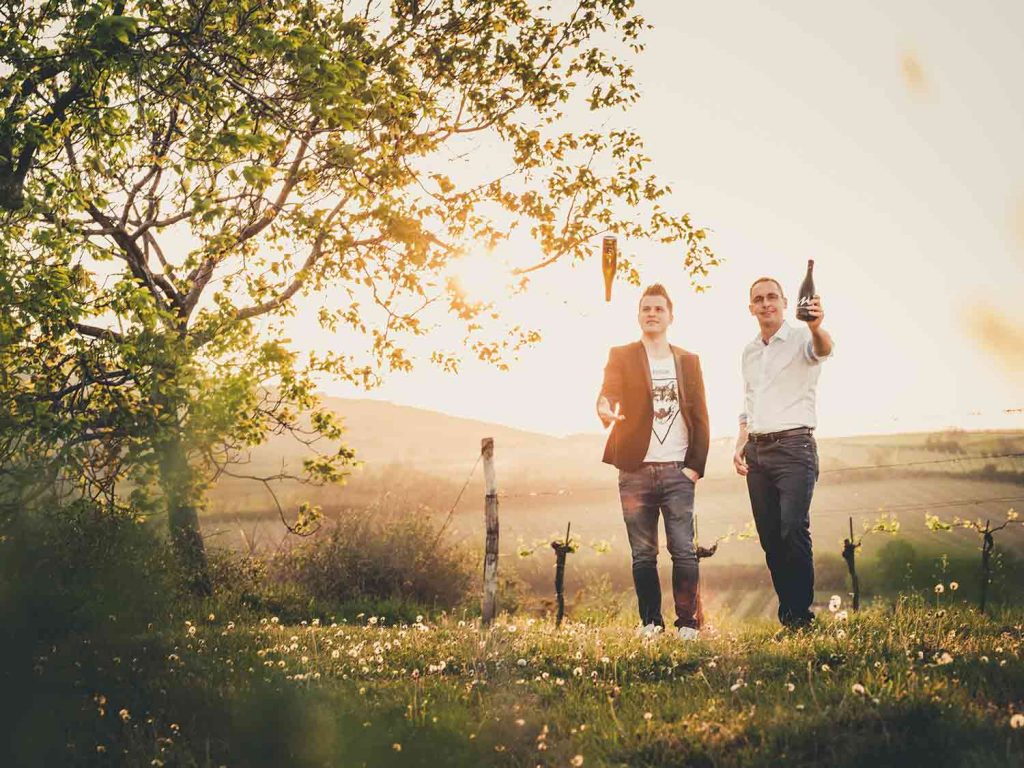 New delicatessen rooms: The wine gallery Hagn
Wine is more than just a liquid, wine is art: it sparkles in different shades of color and with every sip, new images emerge in your head: Welcome to our new wine gallery. Enter the new degustation rooms: Surrounded by the most modern architecture and with a view over the Mailberg vineyards, you can now taste our entire product range. Come and really experience wine!
Wines from the Hagn winery
Our latest products at a glance