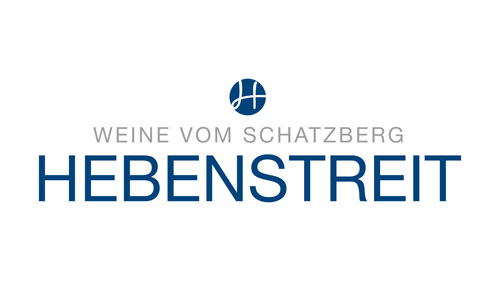 Winery
Hebenstreit
Klein Riedenthal
"I love bringing out the many facets of Grüner Veltliner!"
– Manfred Hebenstreit
We have always worked intensively on the quality of our wines. Embedded in the gentle landscape of the Retzer Weinland, we cultivate a wide variety of wines. All the vineyards of our 17-hectare family business are on the Schatzberg. These south-facing slopes produce fresh, aromatic wines with clear fruit and a good balance that are a pleasure to drink.
Our range of varieties is broad, but with 50% of the area under cultivation, Grüner Veltliner is undoubtedly our leading variety.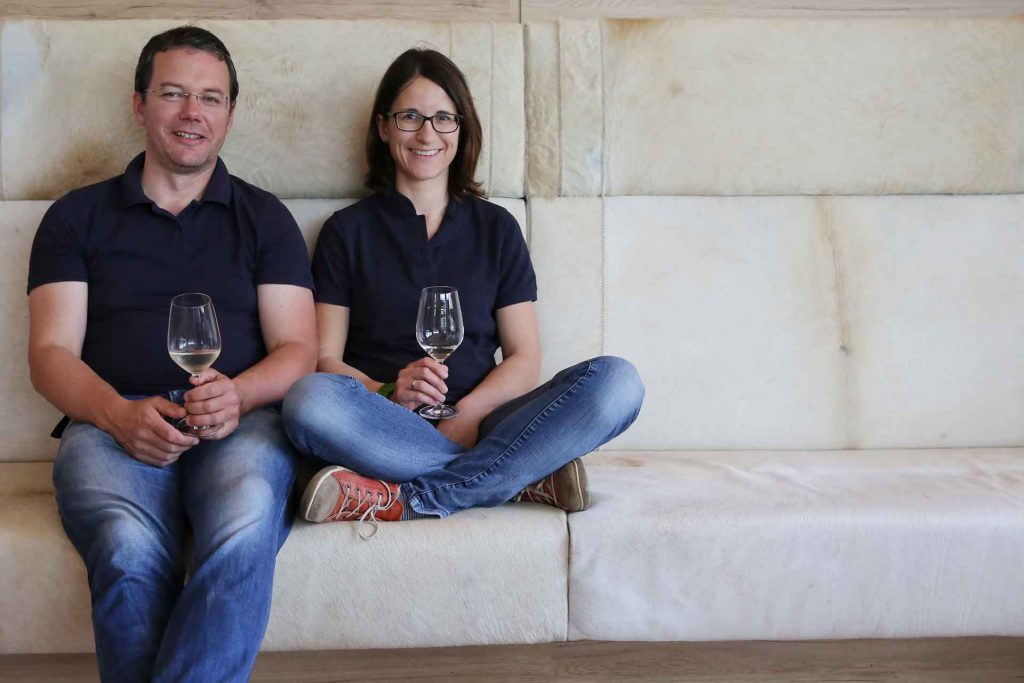 We strive to work on our vines in harmony with nature and our environment. Sustainable, responsible action is particularly important to us.
Our heart beats for spicy-fresh white wine and fruity-elegant red wine from the Weinviertel!
Wines from the Hebenstreit winery
Our latest products at a glance