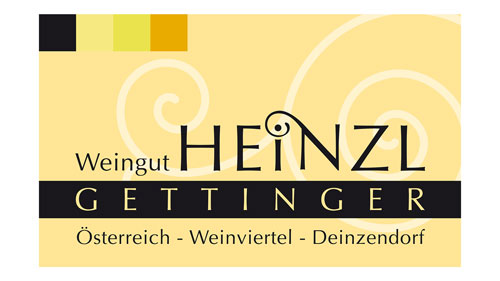 Weingut
Heinzl-Gettinger
Deinzendorf
"Wine is a melody in which a deep harmony lies hidden. Every year tastes different, every year a new melody is created."
For the musical winemaker Sepp Heinzl, music and wine are inseparable and always complement each other in wonderful harmony.
This is exactly what the winemaker couple Elfriede and Sepp Heinzl have been striving for on their family winery in Deinzendorf for 25 years. "Wine is not an 8-hour day, it is our life," the winemaker couple agree. "Here we can immerse ourselves in nature. But the vineyard also teaches us to wait and to understand our own limits".
One of the winery's specialties is the Grüner Veltliner, which is particularly varied, ranging from vintage to reserve. Just like the entire range of white and red wines. "The different soil composition forms the ideal basis for the extensive range of wines," explains cellar master Sepp Heinzl. Numerous awards- from SALON winner Austria wine for variety winner, 4x AWC winner, state winner, 3x Weinviertel DAC champion for winemaker of the year 2016 at the Retz Wine Week speak for themselves.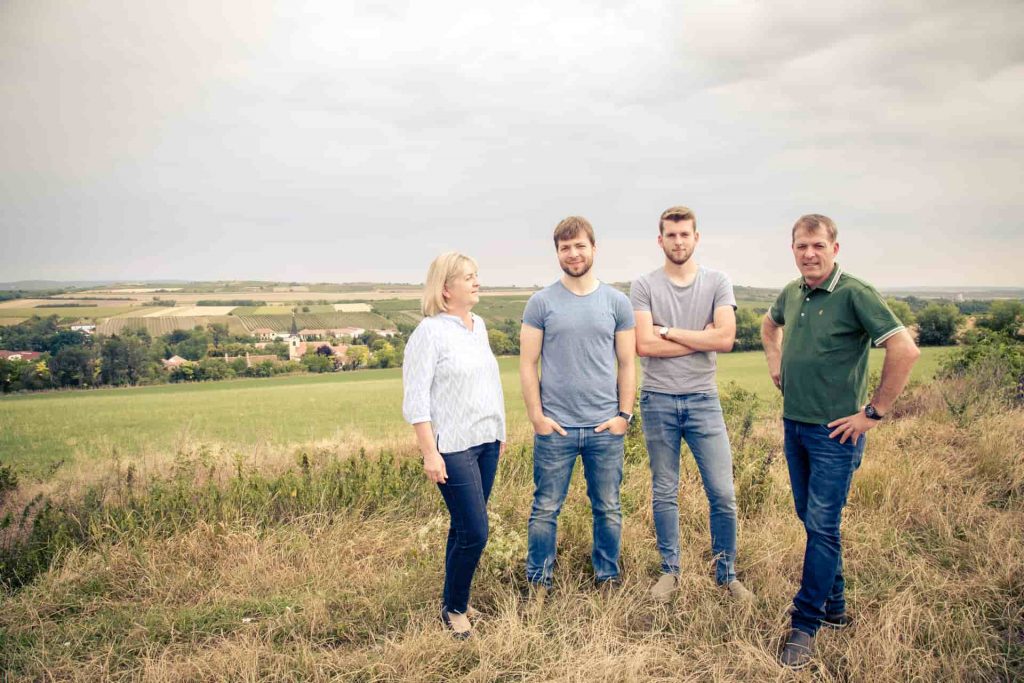 For the future, the two hope for many successful wine years with their sons Martin and Lukas. And they hope for all lovers of Heinzl wines to enjoy their wines , and to finish them with one or two melodies from the winemaker himself.
Wines from the Heinzl winery
Our latest products at a glance