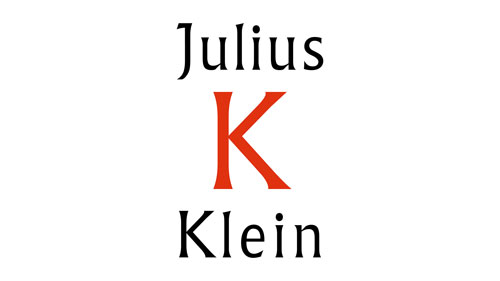 Winery
Julius Klein
Pernersdorf
After Julius completed his apprenticeship and years of travel, he ended up back at the family winery full of ideas, convictions and visions.
Everything that happens in the vineyard is ultimately reflected in the wine.
SHis full attention is given to the 20 hectares of vines. Tons of compost is spread out and rolled, straw is spread out and planted with grass, always with the aim of an attractive humus build-up and an ecological balance.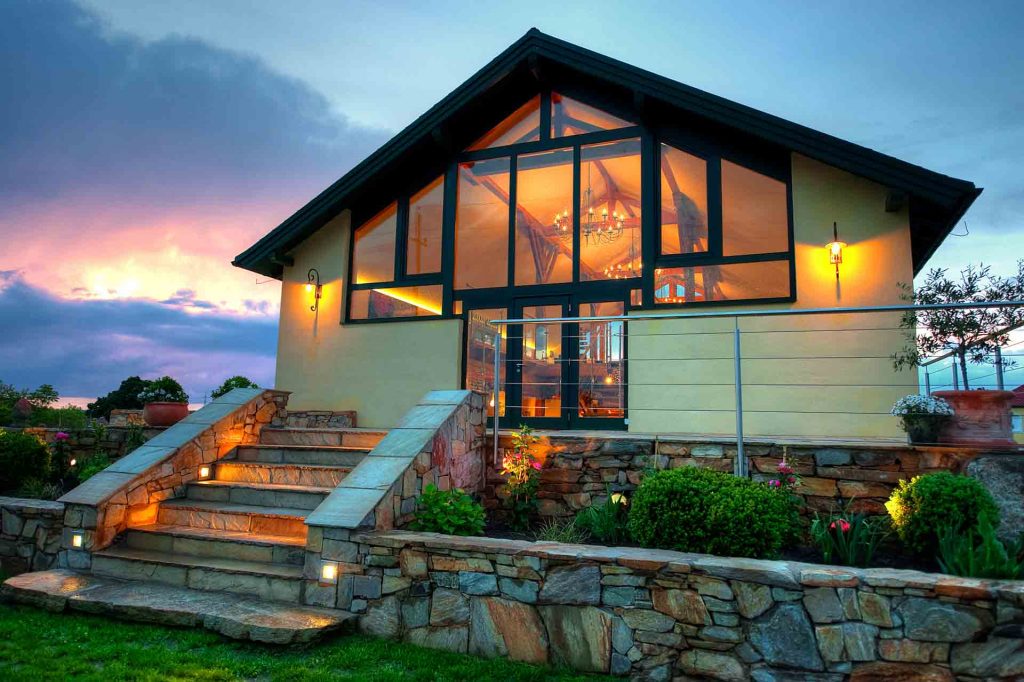 DThe meticulousness with which we work in the vineyard is continued in the cellar. There is also room for experimenting. This is how Veltliner, Chardonnay and Riesling are fermented with a small proportion of the whole berries.
"Our wine is a living element!"
It has its own strength, personality and essence – developed from the vines, the soil, the climate and the winemaker.
Wines from the Julius Klein winery
Our latest products at a glance