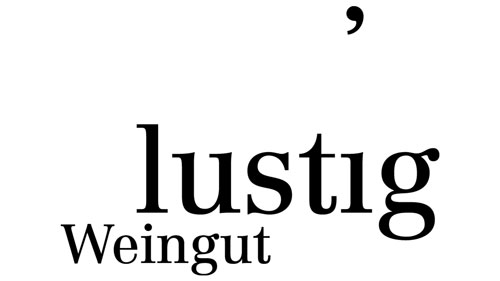 Weingut
Lustig
Rohrendorf
Erich and Annemaria Lustig offer real Weinviertel enjoyment. With delicious wines and a relaxing retreat from everyday life.
The Weinviertel is Austria's largest and best-known wine-growing region and the cradle of the "national grape variety" Grüner Veltliner. The Weinviertel is also a region of insider tips and discoveries. One of them is the Lustig winery in Rohrendorf, ten kilometers south of Retz. The farm has been family-owned since 1890. Since then, the Lustigs have been farming and even cultivated a few vineyards.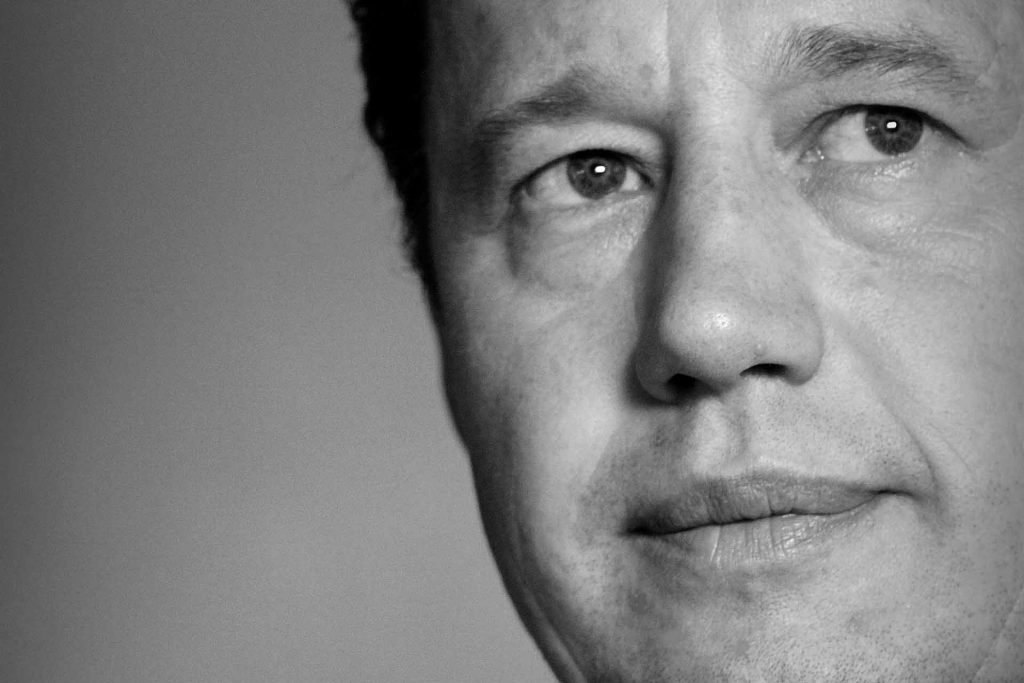 Erich Lustig, who has been running the winery since 2000, is basically a man who changed careers. While his father took care of the business, the son was drawn into the catering trade and earned his living as the manager of a village inn and a wine bar. Over the years, however, his interest in wine grew and at some point that innkeeper became a winemaker.
Wines from the Lustig winery
Our latest products at a glance