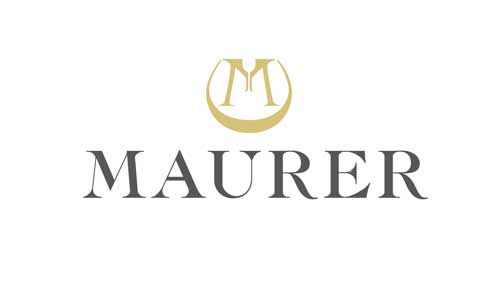 Winery Leo Maurer
Röschitz
"The Weinviertel is our home – wine is our calling."
The Maurer family from Röschitz is planted body and soul in the Weinviertel. The knowledge of pressing high-quality wines has been passed on in the family for decades. And it was passed on to Leo Maurer, who runs the business in their fifth generation and mainly relies on the leading grape variety of the Weinviertel, the Grüner Veltliner. In the vineyards, which are located in the best vineyards on loess and primary rock soils, great importance is attached to natural and environmentally friendly care in order to harvest only healthy and ripe grapes. The most careful processing of the aromatic grapes produces expressive, fruity, mineral wines year after year, and this high quality is confirmed by customer satisfaction and national and international awards.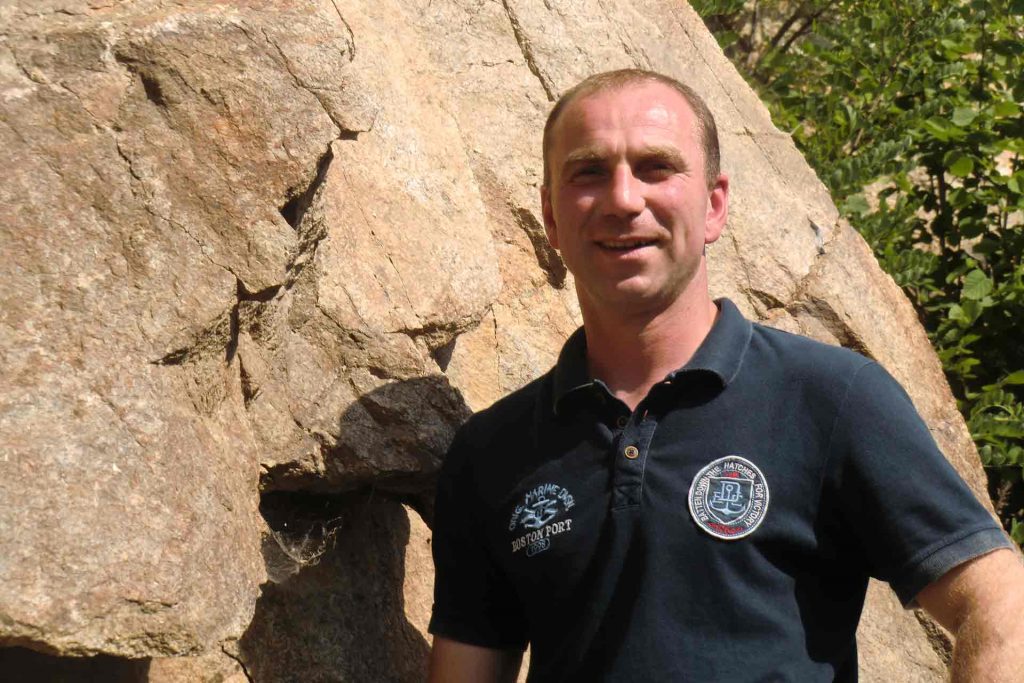 "Our variety of vineyards and wines shows that the Weinviertel, as one of the most beautiful regions in Austria, offers an optimal base for the creation of excellent wines," says Leo Maurer. "I love my work outdoors and in the wine cellar and particularly appreciate the challenges that come with it."
Wines from Weingut Leo Maurer
Our latest products at a glance
MLM
€ 13,30 MwSt.
Includes 13% MwSt.
Granitjuwel
€ 10,10 MwSt.
Includes 13% MwSt.
€ 9,30 MwSt.
Includes 13% MwSt.