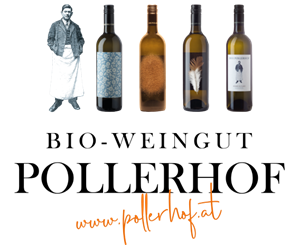 BIO-WEINGUT
Pollerhof
Weinviertler Gaumenkino
A winery like no other!
ORIGINAL. NOBLE. INDIVIDUAL. ORGANIC.
For us, tradition and innovation are not a contradiction in terms and sustainability
is of particular concern to us.
Erwin Poller – free spirit and visionary – a down-to-earth winemaker…
because he cultivates his craft and appreciates his region. He is a
No time to sleep kind of person, because he is always looking for unconventional solutions
Inventor with foresight and a lot of responsibility for the environment and fellow human beings.
In Röschitz, in the western Weinviertel, Erwin creates truly wonderful wines.

Creative, curious and passionate, he brings nature into and onto the surface of the
bottles.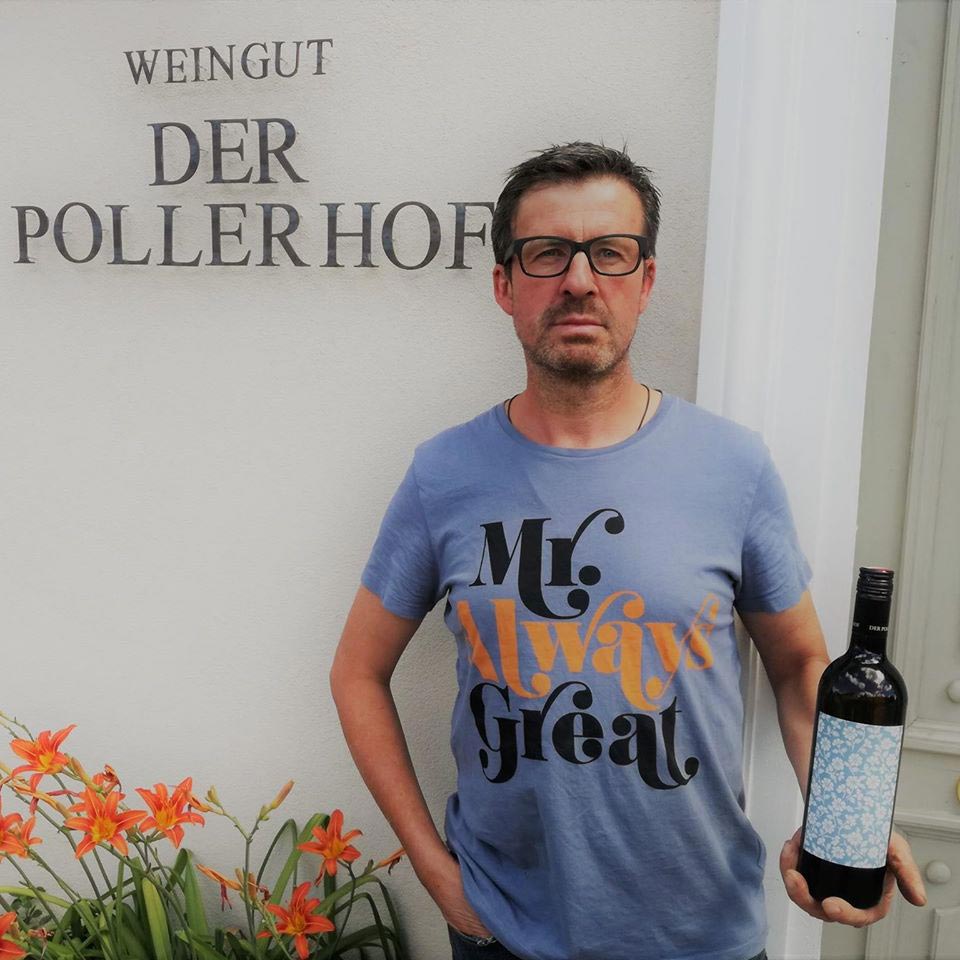 He loves to surprise and provoke.
His wines have a special character due to their individuality
and reflect his unique taste.
The future remains exciting!
Wines from the Pollerhof winery
Our latest products at a glance