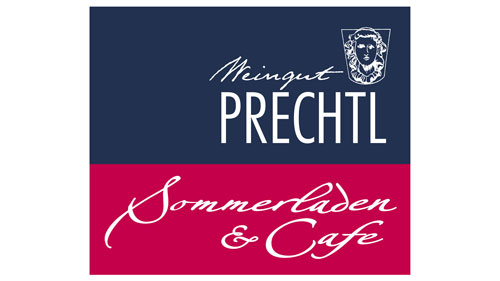 Weingut
Prechtl
Zellerndorf
The Prechtl winery is located in Zellerndorf and has specialized primarily in the Grüner Veltliner grape variety. Half of it is exported to 10 countries around the world.
Winegrower DI Franz Prechtl attaches great importance to natural viticulture. To fertilize bull manure, herbicides are not used at all. Cool nights and hot days ensure the aroma, power and elegance in the wine. Leaf work from May to August, consistent grape reduction, hand-picked grape harvest with 10 helpers, wine processing in the open air are just a few points that should be mentioned here.
In addition to the 17-hectare winery, you can visit the adjacent summer shop and café. Breakfast options, homemade pastries, hand-stirred ice cream are among the highlights. Unique accessories for the house and garden can also be purchased.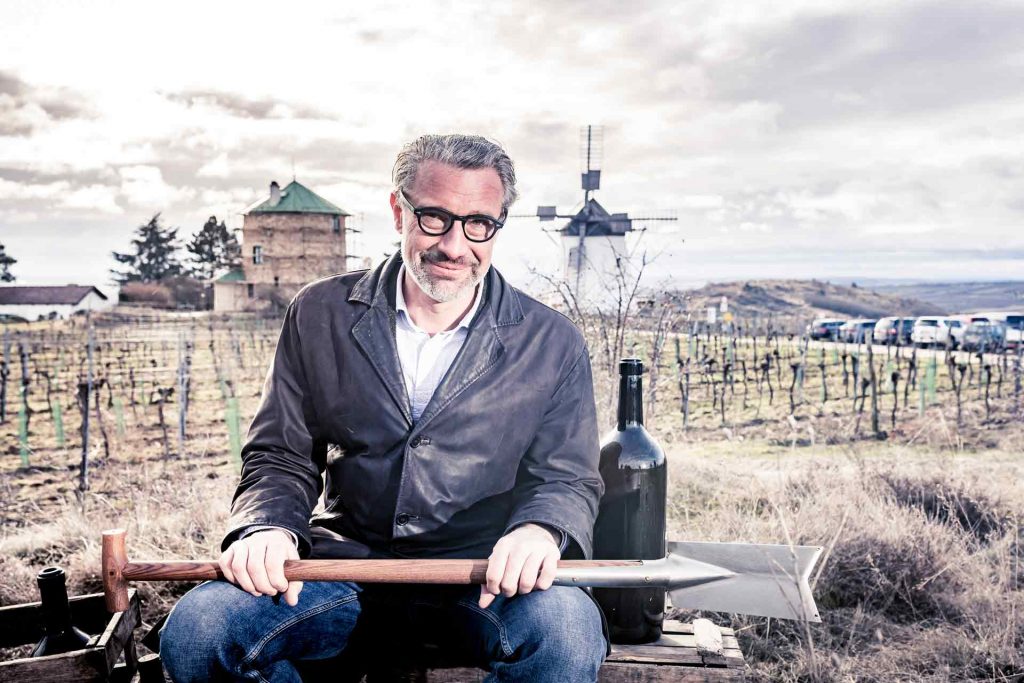 Wine sales and wine tastings are possible all year round Monday to Friday from 8 a.m. to 12 p.m. with prior reservation at 02945 2297. All wines are chilled, open and we invite you to try them! The new winery with the vinotheque and barrique cellar can also be visited.
The Sommerladen&Cafe is open every Saturday (March to December) from 10 a.m. to 7 p.m.
Enjoy your champagne breakfast in the sunny inner courtyard and try the Weinviertel delicacy plate with our wonderful wines! With coffee and homemade pastries, you can browse through accessories for indoors and outdoors and even purchase vouchers.
Wines from the Prechtl winery
Our latest products at a glance