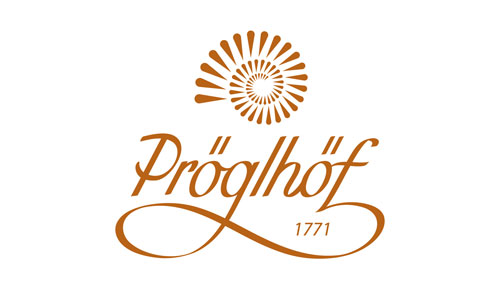 Winery
Pröglhöf
Obernalb/Retz
Our family business has existed since 1771 and has a very long tradition. The pride of growing wine in Austria is also reflected in the choice of variety: We rely on indigenous grape varieties such as Grüner Veltliner and Blauer Zweigelt. Working in harmony with nature plays a central role, such as minimal use of pesticides, enough space for the vines and soil improvement through greening options. Targeted canopy work and yield reduction enable the vines to deliver optimal results. In addition, we make sure to use selected vine material for the different soils. The carefully harvested and pressed grapes are in the end fermented in the cellar at controlled temperatures. The goal is well "accompanied", wines with character and great potential.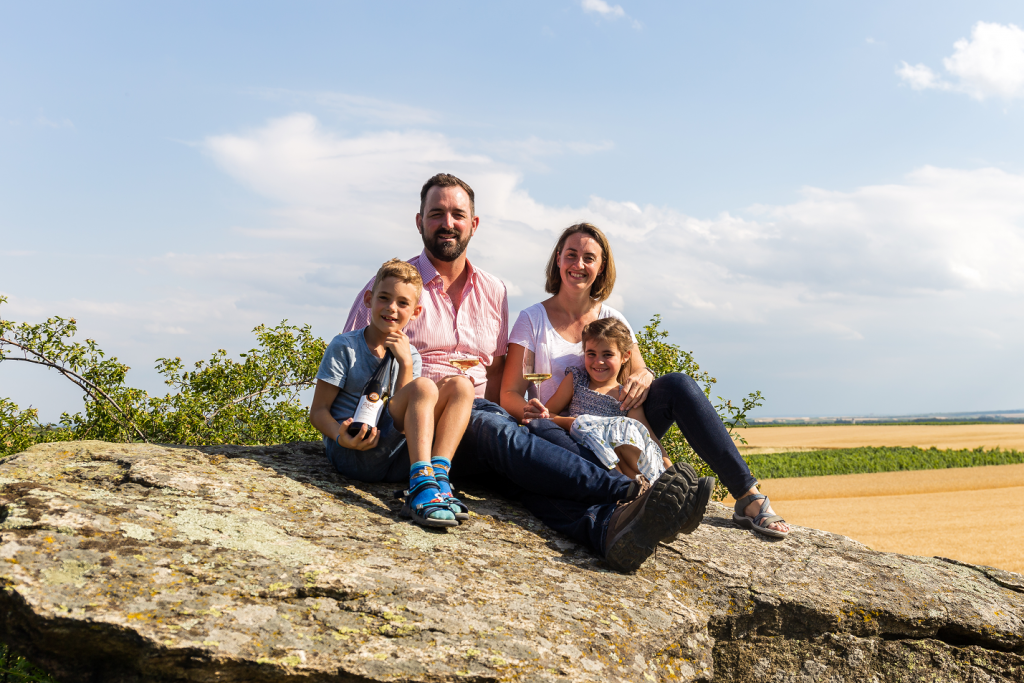 1771 was the origin!
Almost 250 years later, around 50,000 vines are managed by the family with a lot of love and respect for nature. The craft of the winemaker is carried out with care and sensitivity. Continuous training and the promotion of diversity in nature are very important to us. In this way, the fertility of soil and vitality of vines should be preserved for the next generation.
Wines from the Pröglhöf winery
Our latest products at a glance