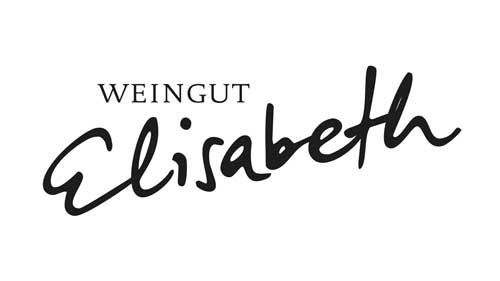 Winery & guest rooms
Elisabeth Rücker
Unterretzbach
In viticulture, which is so closely connected to nature, the connections between the 5 elements can be clearly presented . That's exactly what my work is about – understanding the need to maintain the natural balance and the constant dialogue with nature, which sets the conditions for viticulture.
Self-reflection
  "For me, making wine is something very personal. It's an important part of my life and I learn a lot about myself with it. What I am and what I do may sometimes come across a little strange. But only when something familiar is broken does something new emerge. I gave my own name to my wine line: Elisabeth. That stands for authentic character from the heart of the Weinviertel."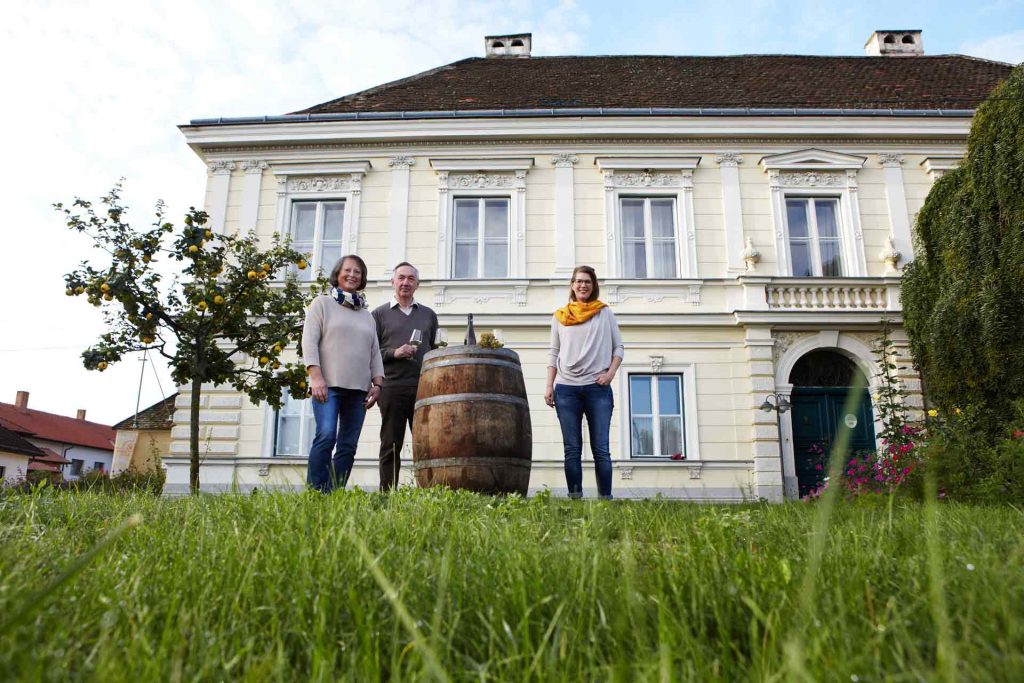 Vineyards
Earth
Summer – sun, rain and temperature fluctuations: the weather sets the tone. The more the vines are used to being self-sustaining, the more tolerant they are of the influences of the weather. To strengthen them, I build a dense layer of humus that helps balance the water intake. It is also important to me that the vines are supplied with nutrients as independently as possible. I support them with a sophisticated concept of pruning and leaf management. There is a lot to do in summer."
Winemaking
The metal spirit of maturity, contraction, condensation, detachment
Metal focuses and structures the action.
This ensures the effect of the action and corresponds to autumn ripening.
"Typical Austrian top quality that bears my signature: my wines are charming and demanding at the same time – sometimes a little bold. The white wines ferment and mature in stainless steel tanks. They remain in contact with the fine lees for a long time and thus maintain the stability for their long shelf life."
Wines by Elisabeth Rücker
Our latest products at a glance
€ 9,00 inkl. MwSt.
Includes 13% MwSt.
Winery & guest rooms Rücker