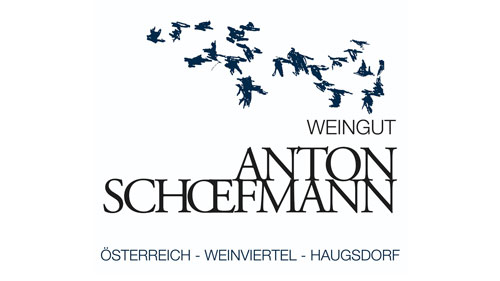 Winery
Anton Schöfmann
Haugsdorf
Red wine is our passion.
The vineyards around Haugsdorf are known as the "red wine island of the Weinviertel". Loam and sand play the main roles, they offer ideal conditions for the production of first-class red wines. This passion is reflected in a diverse selection of unique character and red wines that age well, from classic fruity to strong and full-bodied.
Three generations work at the Schöfmann winery and bring different approaches to production and marketing.
The traditional is combined with the modern and this characterizes the Haugsdorf red wine tradition from today's perspective.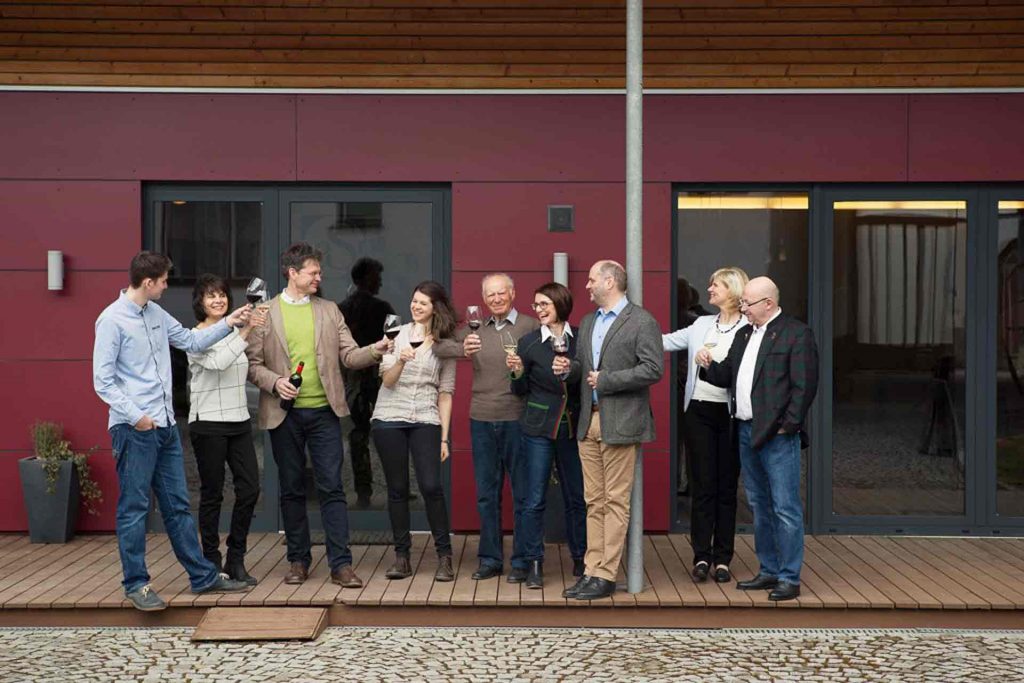 Winemaker Anton Schöfmann gives the wine the time it needs to develop. The ideal storage times in wooden barrels and in the bottle lead to a harmonious interplay of time, maturity and tannins. The Cuvée Hutberg Reserve, named after the highest point in Haugsdorf, is the flagship of the winery and impresses with its unmistakable, powerful red wine style.
Wines from the Schöfmann winery
Our latest products at a glance