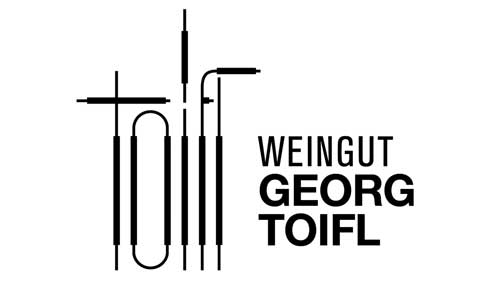 Weingut
Georg Toifl
Retz
"Keep trying. Despite failure. No matter. Try again. Fail again. Fail better."
My winery is located in Kleinhöflein near Retz and I have managed it since 2010.
The vineyards are located in Obritz right at the foot of the Buchberg, on the slopes of the Schatzberg in Ragelsdorf and around the site of Kleinhöflein.
All vineyards are cultivated according to organic criteria, and the grapes are 100% handpicked.
Nature is always in flux, and needs its diversity and interactions. That's why I try to cultivate my vines as naturally and gently as possible.
The vines are divided into the lines G, GEO and GE.ORG. In short, the longer the name, the heavier and more complex the wines.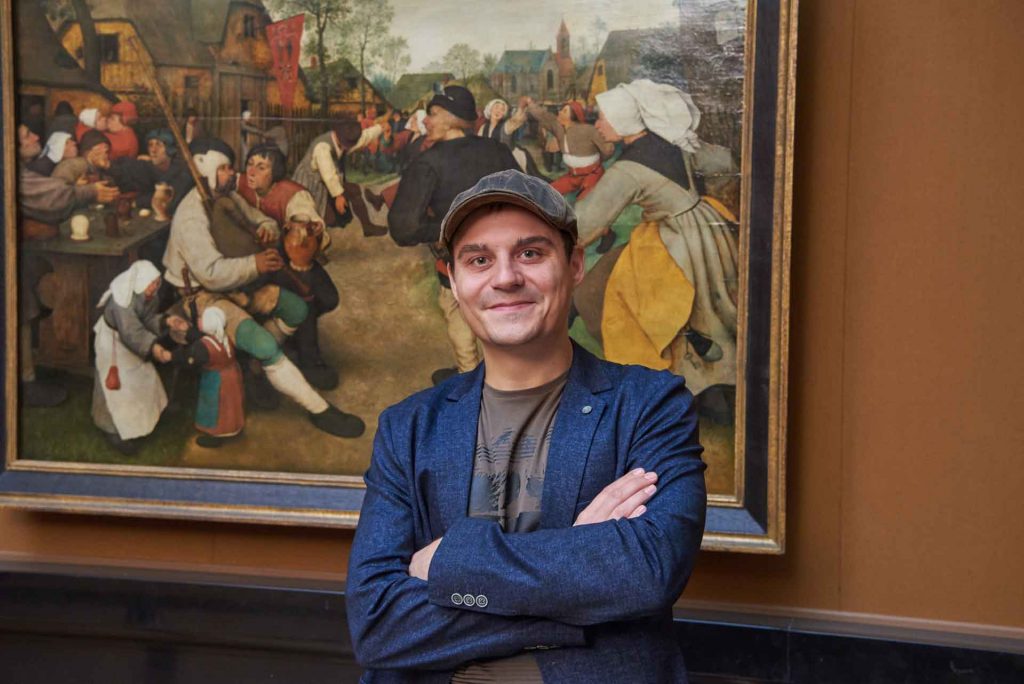 G stands for fine, classic, dry, fruity and typical of the Weinviertel.
GEO is the geographical and geological interpretation, multi-layered, elegant and with potential for maturity.
GE.ORG is my vision. Top-class individual layers, with the strictest yield reduction, consistently selected and with the highest physiological grape ripeness.
And then there's the Wanted. A Grüner Veltliner with character, strong but still classic. A real Retz. 😉
"Like nature, the art of winemaking is a continuous cycle that is constantly changing. What remains is trying to make the best of your circumstances, pouring them into an idea and hoping that it works."
Wines from the Georg Toifl winery
Our latest products at a glance