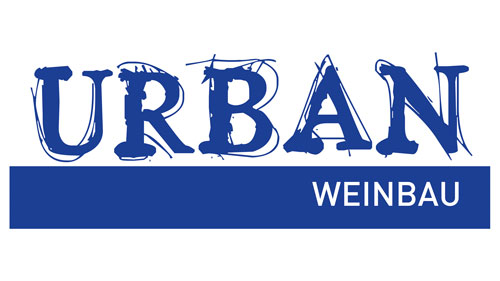 Weingut
Urban
Wullersdorf
"Straightforward, precise and with a beautiful fruit" is how Andreas Urban describes his wines. He doesn't mince words and prefers to let his wines speak for themselves.
The outstanding quality is evidenced by numerous awards. Among other things, 20 wines have now been included in the SALON Österreich Wein, and even 3 of them as national winners and four as Lower Austria state winners.
These successes are no coincidence, but the result of hard work: When young Urban took over his father's vineyards around Wullersdorf in 2002, they were part of a mixed farm. But the budding winemaker had a clear vision: his wines should be among the best! So he rolled up his sleeves and, with a lot of feeling, knowledge and determination, turned seven hectares into his own winery with 22 hectares of vines in the best locations.
In the vineyard, Urban knows how to observe closely, work selectively and, if necessary, act quickly. The winemaker in the cellar relies on the latest discoveries, the most modern technology and old know-how. Thanks to this "unbeatable trio", as he calls it himself, his wines are satisfying to the nose and to the palate – clear and precise.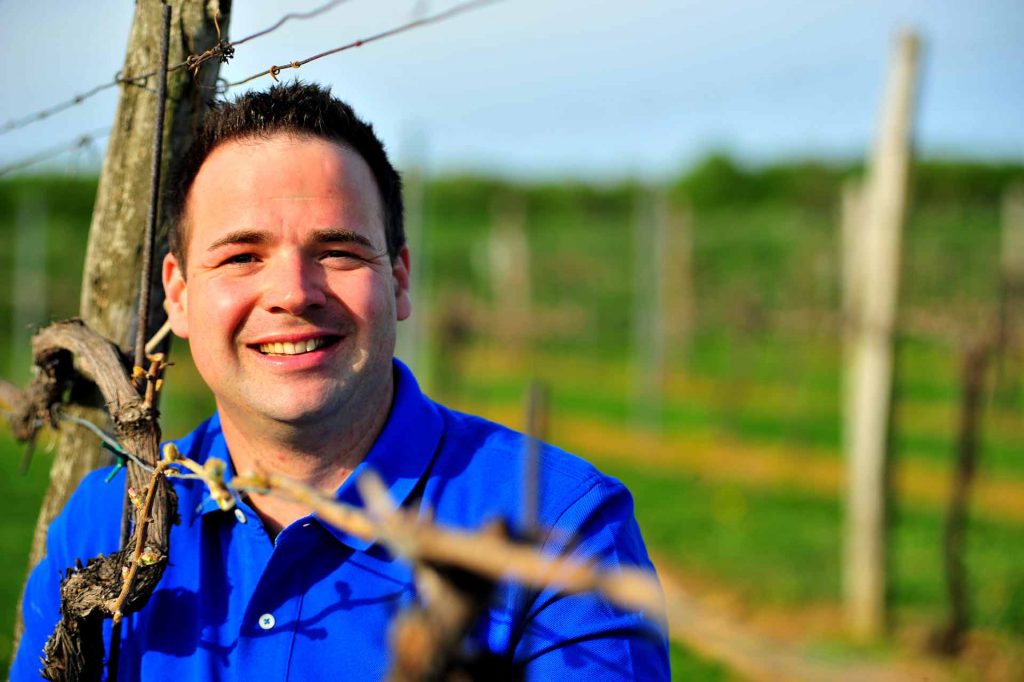 "Every wine reflects the winemaker," Urban is convinced. And he himself is as straightforward and genuine as his wines. In the middle of the Grüner Veltliner sea in the Weinviertel, he stands by his two atypical loves: red wine and Sauvignon Blanc. Perhaps it is this passion that makes his extract-rich red wines and classy Sauvignon Blancs so popular.
When asked where to go in the future, Urban replies clearly: "I want my wines to be among the figureheads of the Weinviertel!". Yes, if Andreas Urban continues like this, nothing should stand in the way!
Wines from the Urban winery
Our latest products at a glance