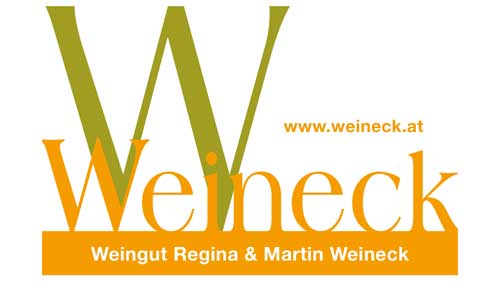 Winery
Regina & Martin Weineck
Röschitz
With its 11 hectares of vineyards on loess and unique primary rock soils around Manhartsberg, the Weineck winery is small enough to be able to control every single location. A guarantee for the excellent mineral complex of Grüner Veltliner. Seven different ones can be tasted.
Therefore, the focus in the vineyards is 80% on white wines. Riesling, Sauvignon Blanc, Gelber Muskateller, Chardonnay and Frühroter Veltliner are made year after year with great care and love. Due to the extraordinary interplay of healthy grapes, climate, terroir and the latest cellar technology – paired with an innovative philosophy – this in sum is the basis for our wines.
With HINTERHOLZ 8, a vintage Zweigelt, Martin Weineck demonstrated the potential of his red single-vineyard wines – and caused a sensation. He develops sites that have a particularly pronounced terroir character, with a lot of feeling and variety. These wines mature in a vaulted cellar until they are bottled in small wooden barrels.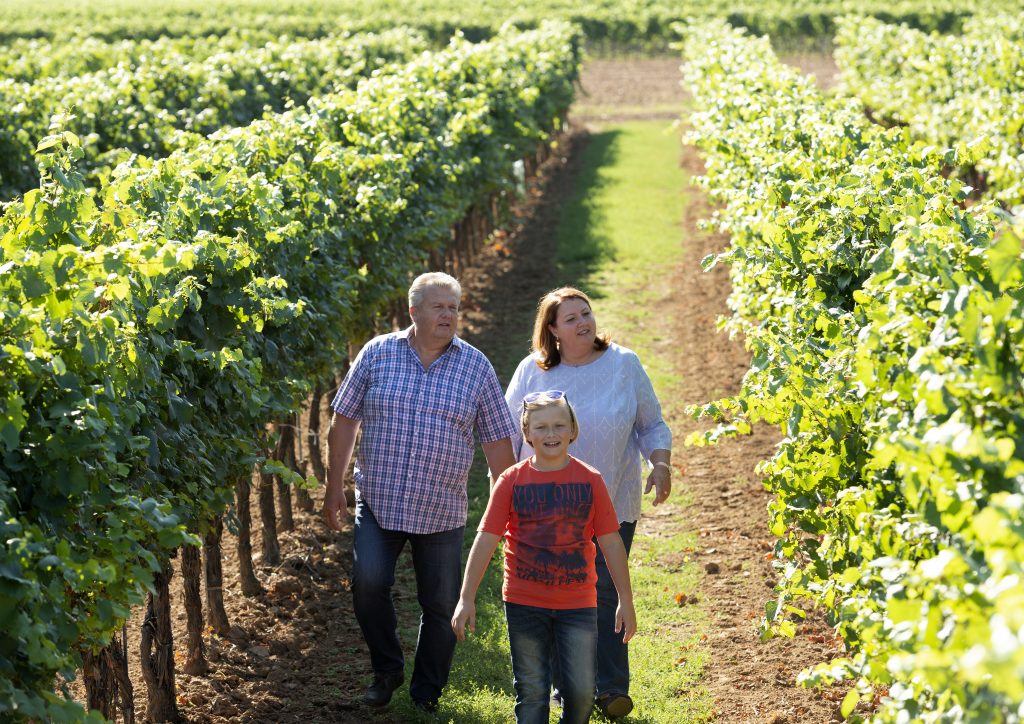 As a winegrower, he reflects on what happened. He doesn't have any misconceptions. His idea is to structure the essence of wine with the given means and rather do without some things than to absorb everything. Sustainability in thought and action are his philiosophy.
The handwriting of the winemaker's wife gives every wine lover, including people who are looking into the wines, time to linger and enjoy the style and attention put into the detail of the winery. With a lot of charm, she inspires and looks after the customers and presents the winery at various events and trade fairs.
Wines from the Regina & Martin Weineck winery
Our latest products at a glance
Winery Regina & Martin Weineck