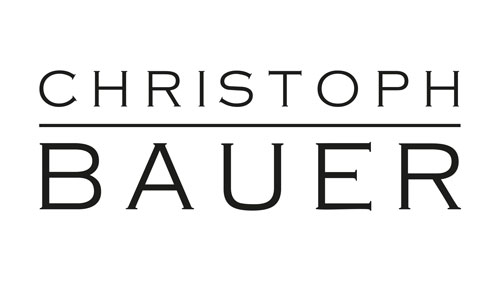 Winery
Christoph Bauer
Jetzelsdorf
White wine meets red wine.
Weingut Christoph Bauer stands by artisanal wines with a clear variety and vintage character. Conscious work in the vineyard is a necessity: the family has been cultivating their vineyards organically since 2015.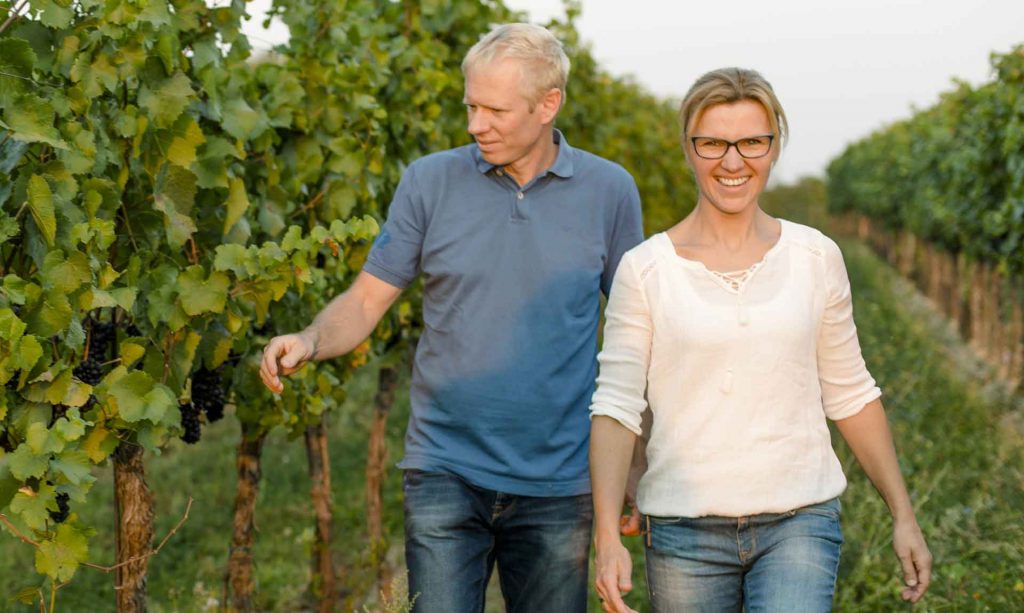 Ripe grapes and gentle processing is the base for Christoph Bauer's wines. He has been satisfying customers for years with excellent white and red wines. The fact that both are possible at such a high standard is due to the unique vineyards of the winegrower : Jetzelsdorf near Haugsdorf offers very good locations and soils for white wines on the one hand, and warm basin locations on the other hand, in which red varieties ripen optimally.
Wines from the Christoph Bauer winery
Our latest products at a glance