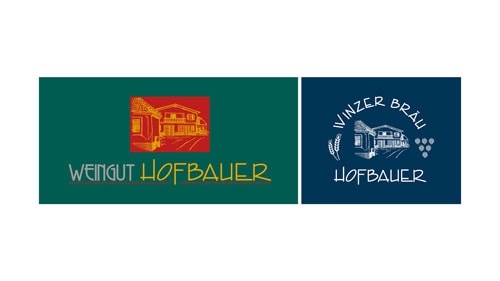 Weingut
Ludwig Hofbauer
Unterretzbach
The Hofbauer winery in Unterretzbach was first mentioned in 1615. In 1931 Hofbauer Ludwig Sr. started with various types of planting and selection of the vines. Edwin Hofbauer bottled his first wine in 1949. Since 1991, cellar master Ludwig Hofbauer Jr. is responsible for ensuring that the winery and cellars are state-of-the-art.
Grüner Veltliner is the most important variety of the winery. The specialty of the company however, is in the Burgundy varieties. When it comes to red wines it is the flagship of the winemaker, along with the typical Zweigelt, the Pinot Noir and the Camez Private Reserve.
From wine to beer
Since May 2018 we have also been producing a drinkable craft beer. The enthusiasm for brewing beer caught us and so a small brewery was created in the wine cellar.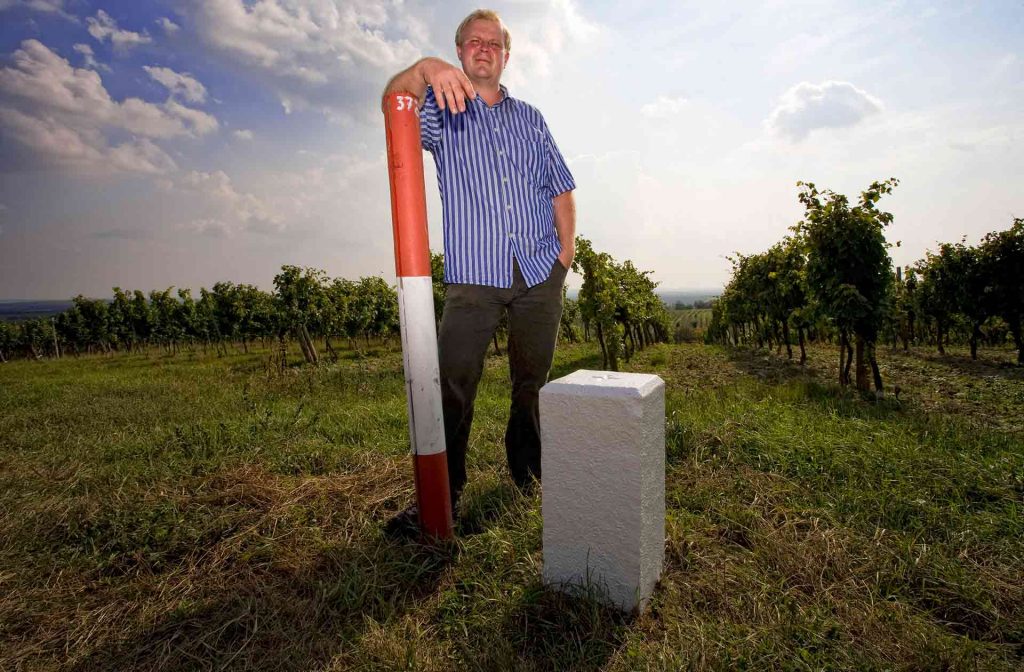 In the vineyard, special attention is paid to natural production. The vines are grown and cared for with a great deal of manual work and experience. This creates the ideal conditions for the late harvest wines. During the harvest, the grapes are strictly controlled and selected.
Wines from the Ludwig Hofbauer winery
Our latest products at a glance