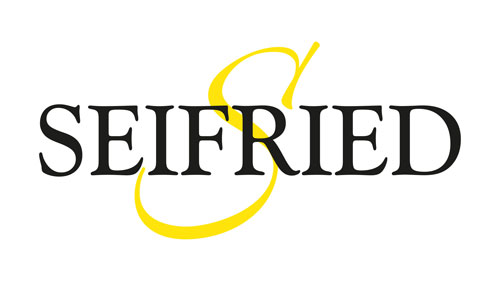 Weinbau
Seifried
Stand behind yourself. Grow beyond yourself.
It's good to know where you come from. Having a passion, a job, a purpose that you share with your father, your grandfather, your great-grandfather, your great-great-grandfather and your great-great-great-grandfather.
Our family is the sixth generation to grow wine. Since 1849 we have been blending diligence and passion with the favorable conditions that our home town of Stinkenbrunn offers: Typical Weinviertel loess and primary rock weathered soil characterize our wines with spice, minerals and fruit. Pannonian-continental climate with high daytime temperatures and strong fluctuations in temperature from day to night favor the ripening and character of the grapes.
160 years of experience in viticulture allow us to invest our energy into the permanent improvement of the quality of our wines. We cultivate our vineyards in a natural way according to the KIP principle (Controlled Integrated Production) and promote the nutrient supply of the vines by greening clover between the rows. We treat the raw material, our grapes, as gently and respectfully as possible. The grapes are only harvested by hand in crates when they are fully mature – even if this requires several reading runs. Inferior berries are already removed in the vineyard.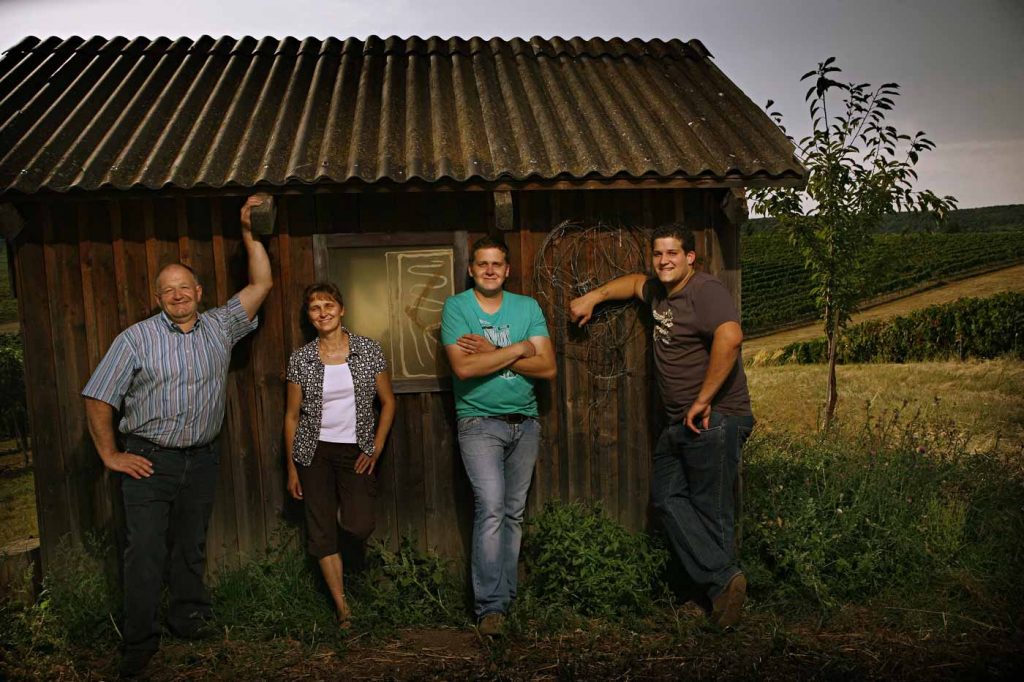 We treat the grapes in the cellar just as carefully as we do in the vineyard. They are first gently pressed with the pneumatic press with low pressure. The white wines are then aged under temperature-controlled fermentation in stainless steel tanks, the red wines in large wooden barrels and in barriques. Stronger wines and vineyard wines are on the lees for a long time, while lighter and more drinkable wines are bottled a little earlier.
We grow 3,500 to 4,400 vines on a total area of 19 hectares. In addition to Gelber Muskateller, Riesling, Sauvignon Blanc, Chardonnay, Zweigelt and St. Laurent, our main focus is on our leading variety, the Grüner Veltliner. It is one of our ambitious goals to show the full potential of this typical Weinviertel, which can be sparkling or possible to be aged and strong in minerality.
The fifth generation of winegrowers in the Seifried family consists of Josef and Christa, and the sixth generation includes Hannes, Lisa, Stefan and Eva. With their names, they all stand by the fact that every wine that leaves our cellar was not only naturally and honestly pressed – but also has a dash of that lifeblood that every long-enduring family business pours into its products.
Wines from the Seifried vineyard
Our latest products at a glance